Diary
Stay updated on our journey and enter our universe by subscribing to our newsletters. Browse the archive to discover more.
LIMITED EDITION
A newsletter dedicated to our monthly limited-release collections.
LATEST NEWS
Press, events, and other things that recently happened in our world.
LOST COORDINATES
Essays, editorials, and things that inspire us in the form of a newsletter.
EVERYDAY LIFE
A window into our daily life.
Newsletters archive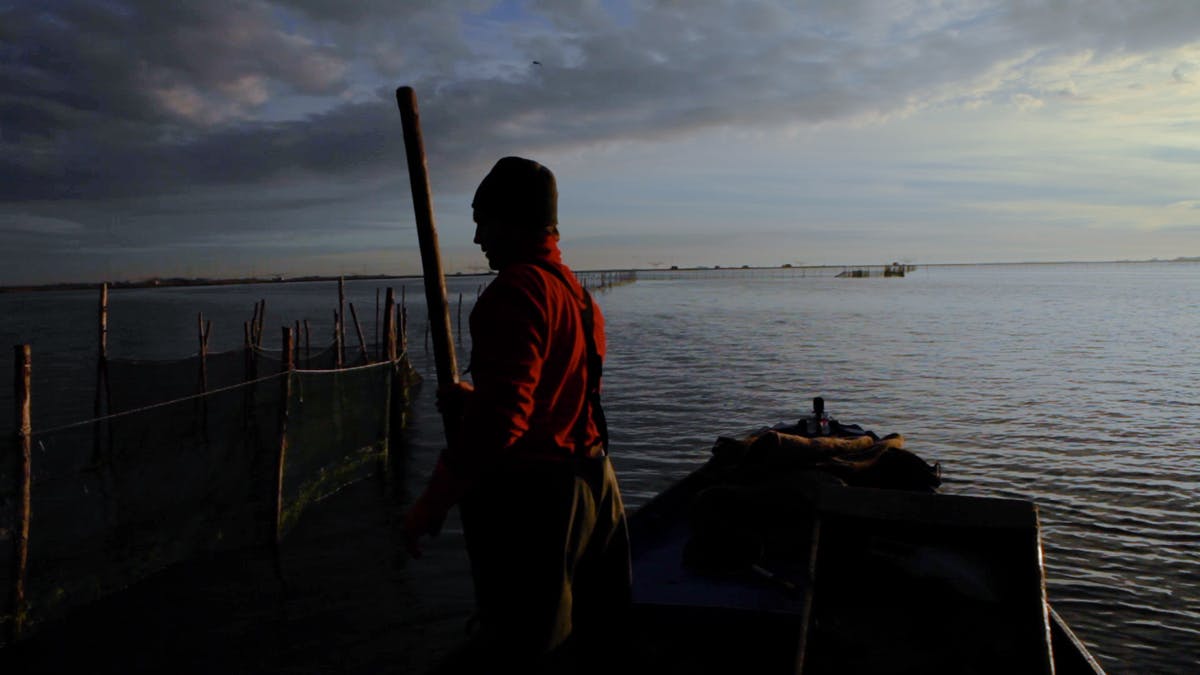 LOST COORDINATES
Metagoon
November 24, 2023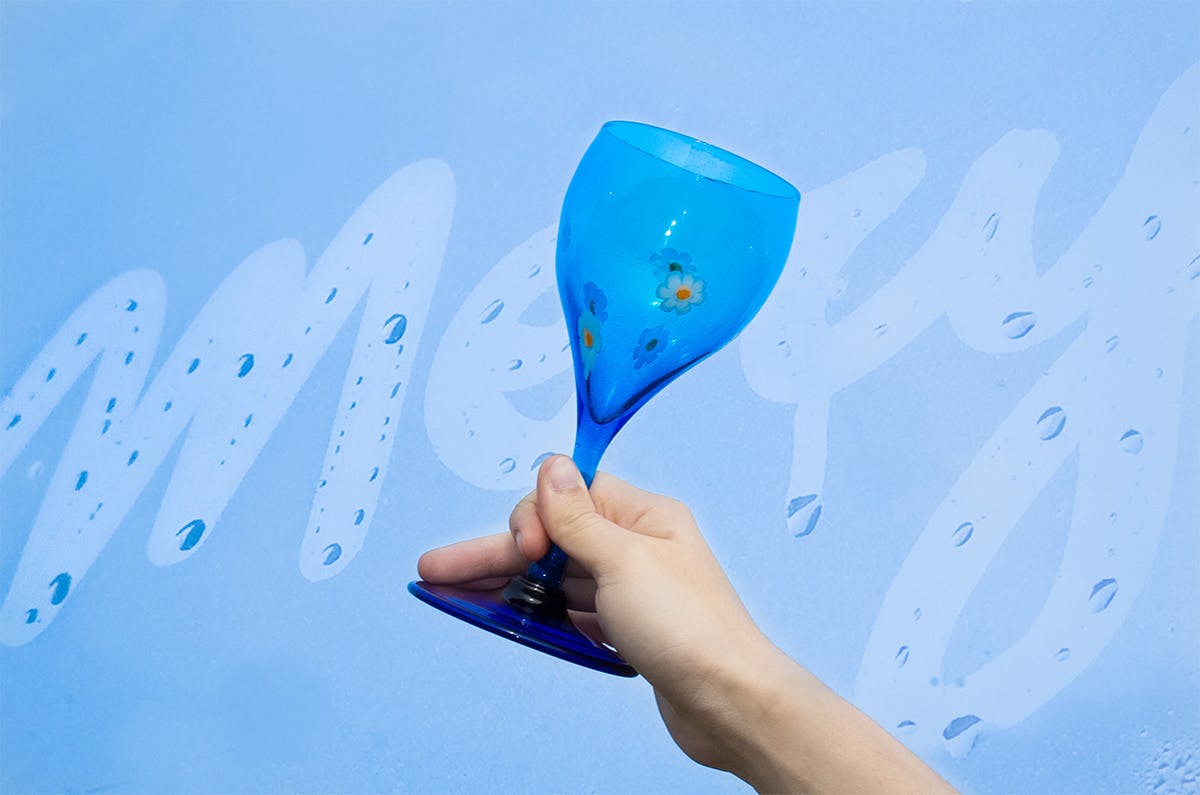 LIMITED EDITION
MERY
November 17, 2023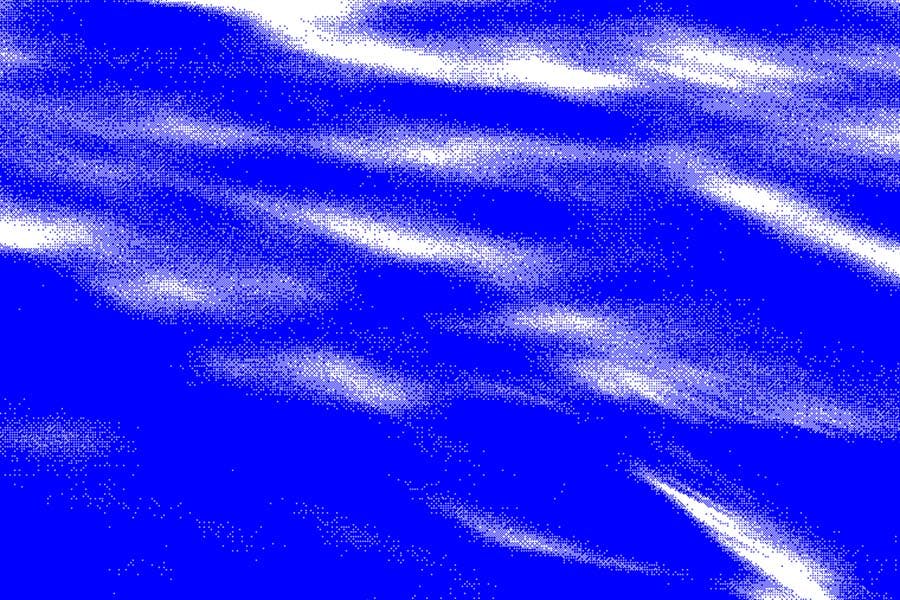 LATEST NEWS
Issue 10
October 31, 2023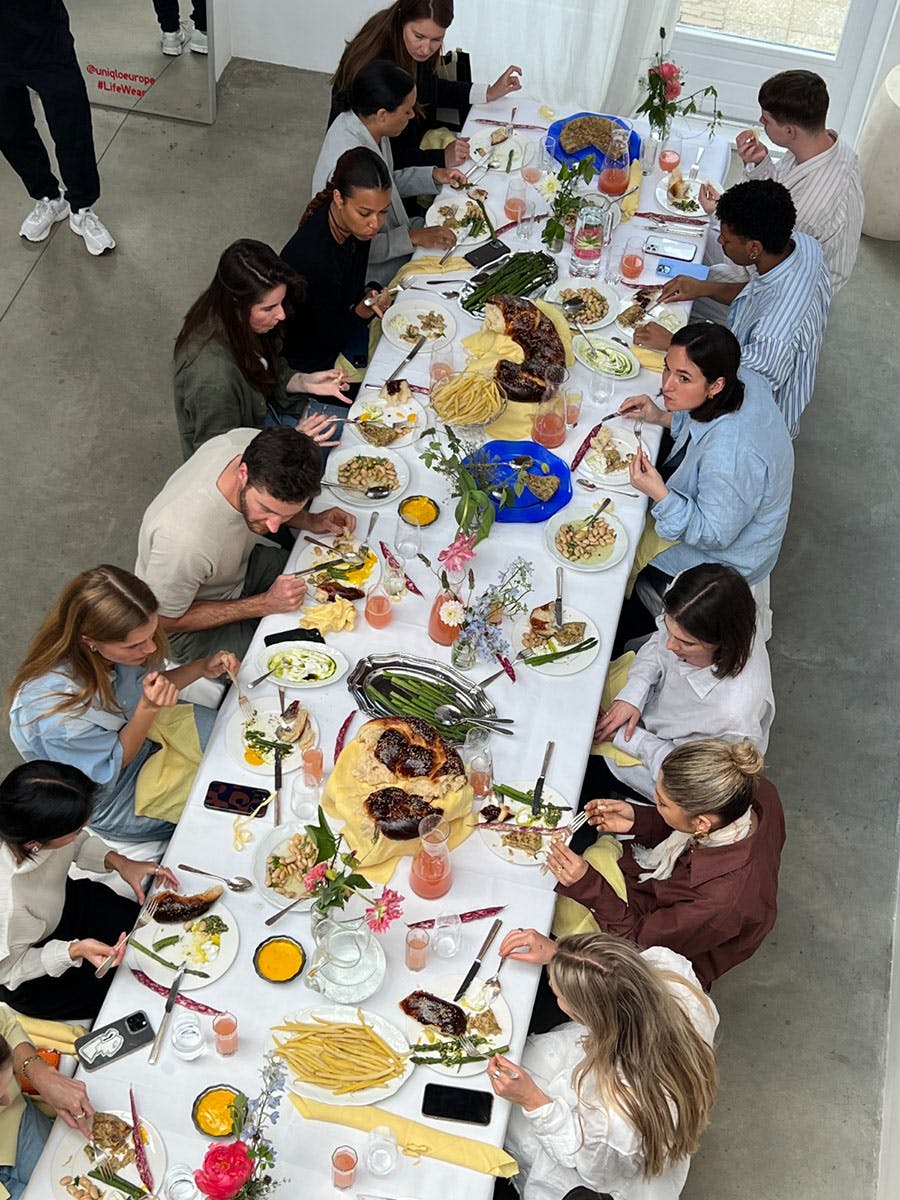 LOST COORDINATES
The Art and Business of Feasting
October 24, 2023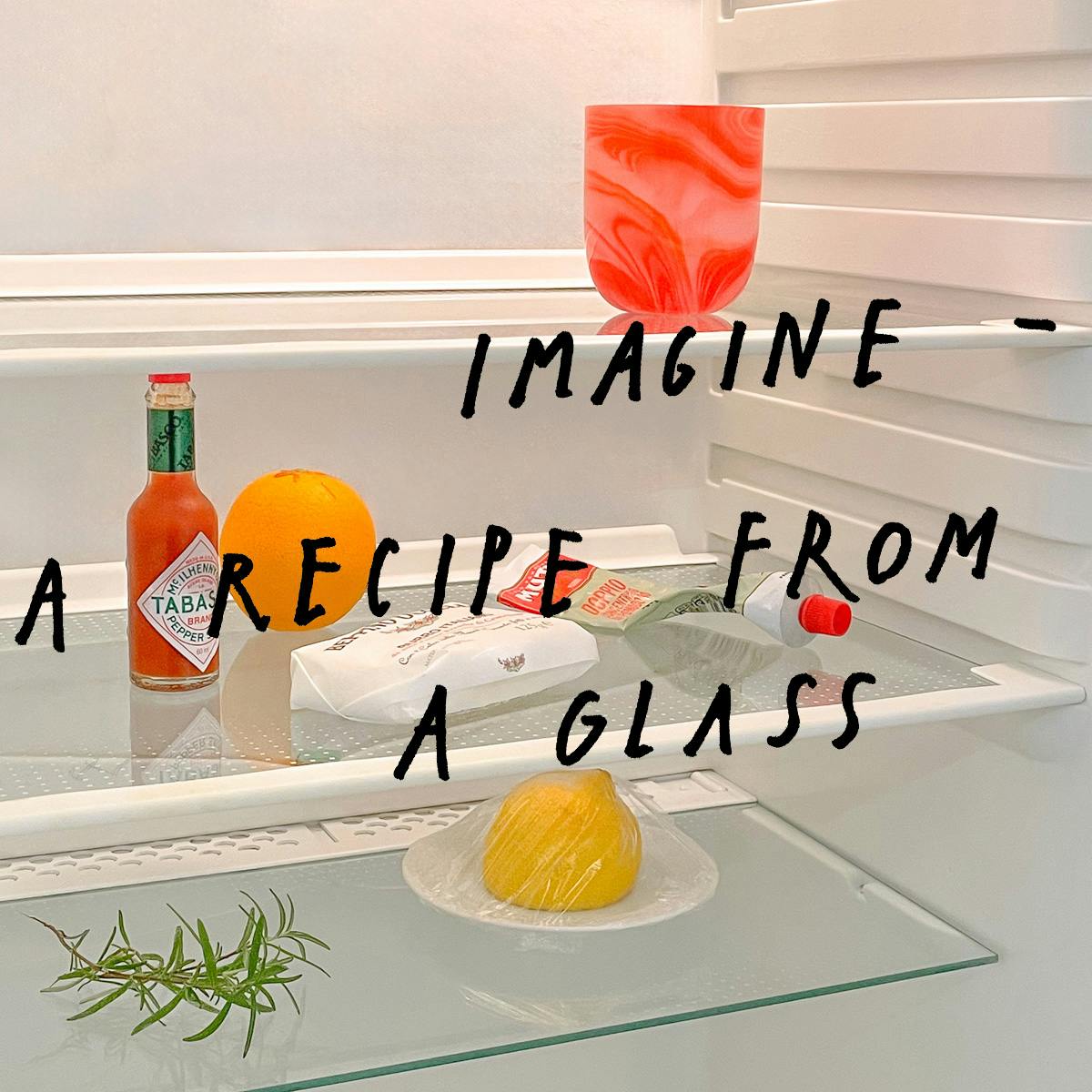 LIMITED EDITION
IMAGINE
October 13, 2023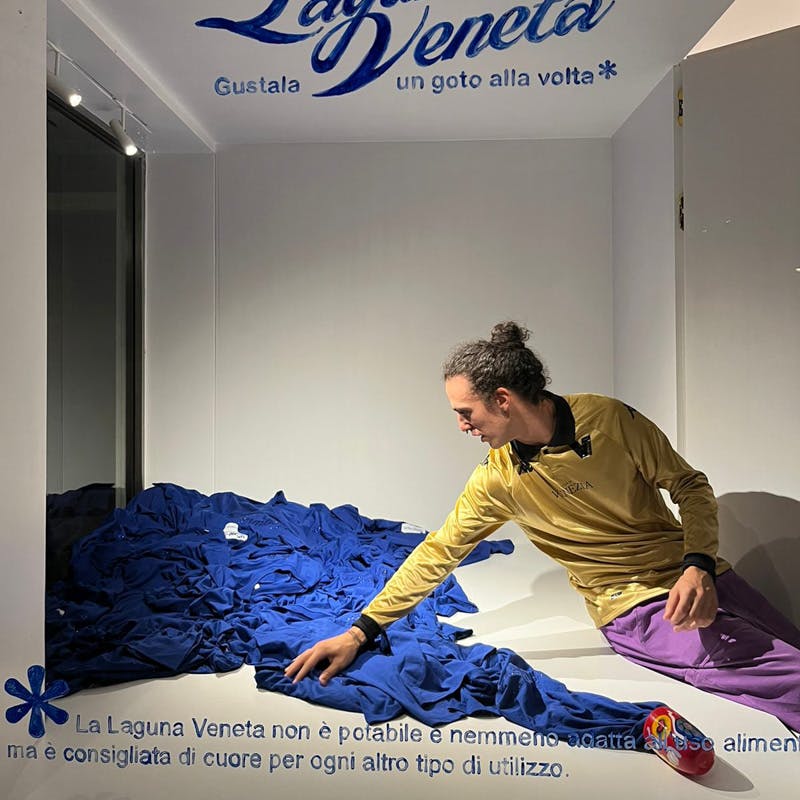 EVERYDAY LIFE
n. 07
October 06, 2023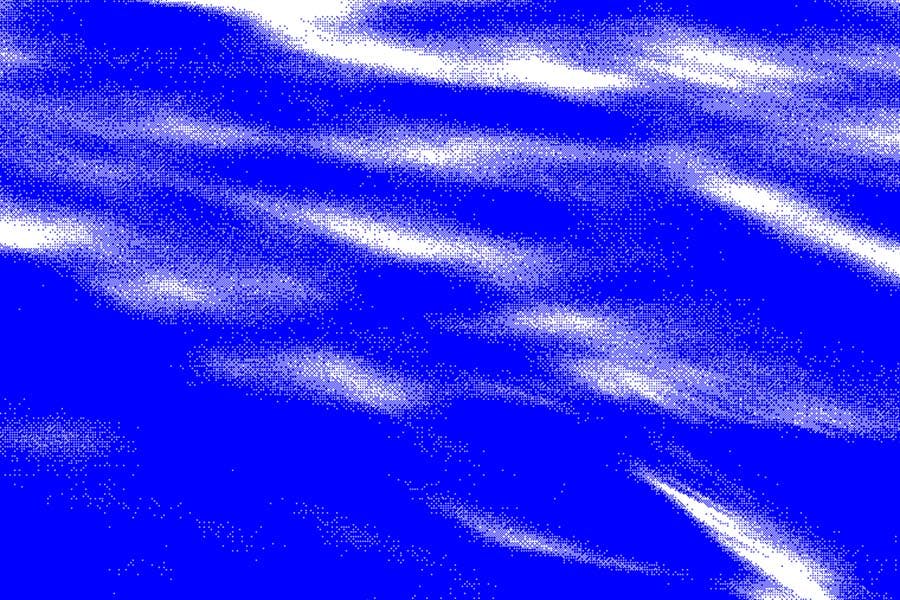 LATEST NEWS
Issue 09
September 29, 2023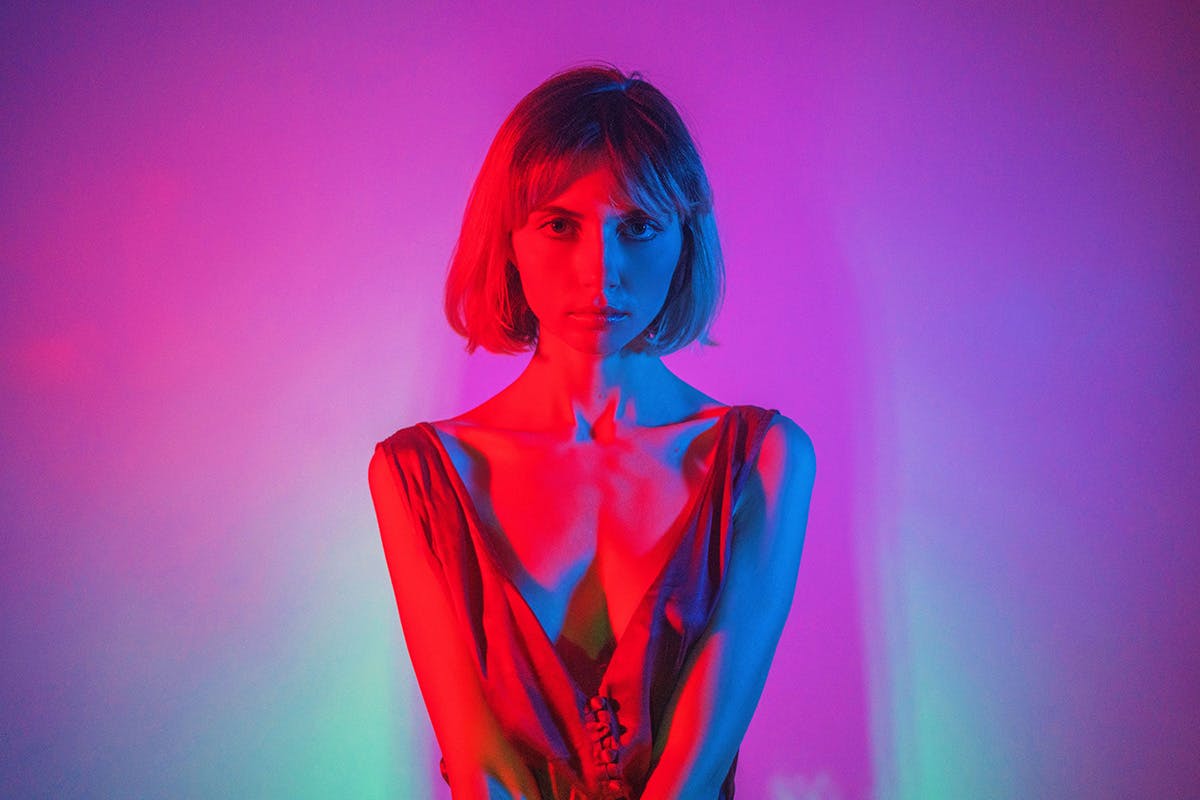 LOST COORDINATES
A Conversation With Liara Roux
September 22, 2023
Everyday life
A window into our daily life
December 2023